Pure relaxation
If the exclusive should be affordable for everyone, then you are completely right with the selection of this villa.
The Villa Aqua Pearl, which was completed in November 2020, leaves nothing to be desired in order to enjoy a wonderful holiday, whether with family or as a couple. The house offers space for 8 people on a living space of 225 m². A total of 4 bedrooms and 3 bathrooms are available for this. In addition to a large living-dining area with a fully equipped kitchen, the Aqua Pearl offers a covered outdoor area of ​​over 55 m² and a pool deck including a whirlpool with another 150 m². All 4 bedrooms have king size beds, 65 "or 55" Smart TV, whereby the suite as well as the junior suite have direct access to the pool area and their own bathroom. The two guest rooms share a spacious bathroom with an extra toilet. The double garage has enough space to comfortably park two large vehicles. There is also a parking space on the driveway for another vehicle, should this be necessary. Since the villa is located on a 2500 m² property, there is also enough space for games such as football or badminton. The incomparable location on the lake enables you to enjoy the sunrise and thus the warm rays of the sun every day.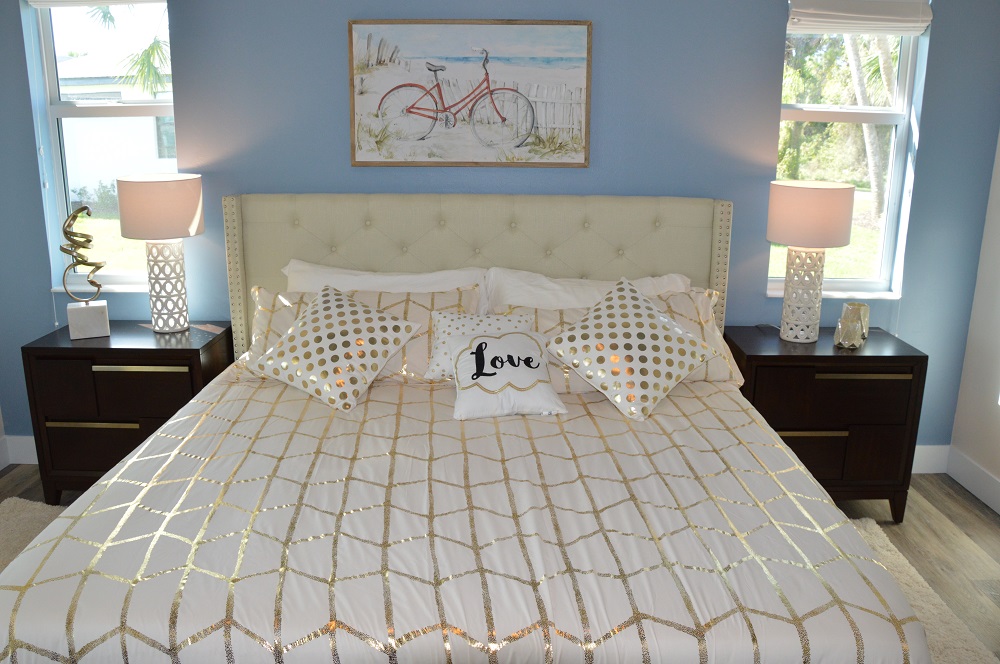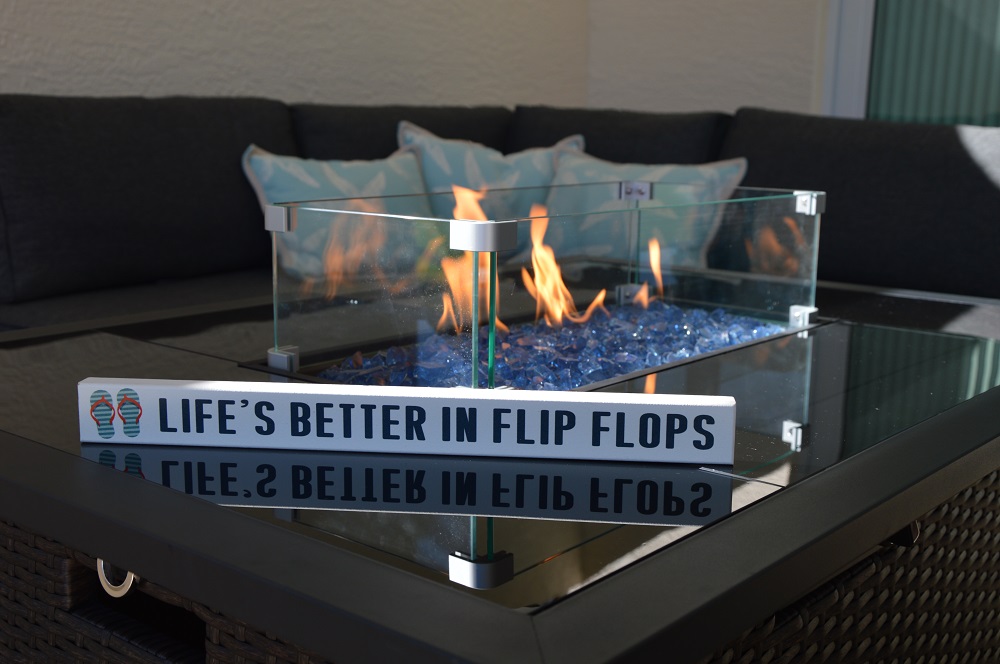 The house is equipped with designer furniture throughout, all rooms have large sliding glass doors or large windows, which makes you feel comfortable and at home as soon as you enter the house. In addition to the work surface in the kitchen, the washbasins in the three available bathrooms are made of granite. The spacious walk-in showers are all equipped with a glass partition. Each of the four bedrooms has a walk-in closet, which provides space for longer stays. A fully equipped kitchen, the dining area for 8 people as well as the living area with two Armen Livin sofas convey a pleasant living and wellbeing feeling. For romantics, the TV stand with an electric fireplace and a fire pit on the covered terrace, which can be operated with gas, are available. The whirlpool and the pool can be heated electrically. A remote control allows the whirlpool to be heated to 40 degrees Celsius and the desired whirl strength to be determined. In addition to a large dining table that offers space for 8 people, there is a spacious lounge with the already mentioned fire pit and 5 sun loungers for relaxation.
4 bicycles are available to our guests so that you can also do sports. There are beautiful bike paths in the area that can be explored. Even the sea can be reached by bike, as it is in the immediate vicinity (about 25 minutes by bike). If a guest wants to fish, this is also possible in the lake in front of the house, even without a fishing license.
English and German -speaking support is available on site, who will look after you both during check-in and check-out. Above all, you will get a lot of valuable tips for excursions and activities that exactly meet your expectations and needs!
Impressions of the Villa Aqua Pearl